2023/2024 CRTP Renewal Registration is Now Open
---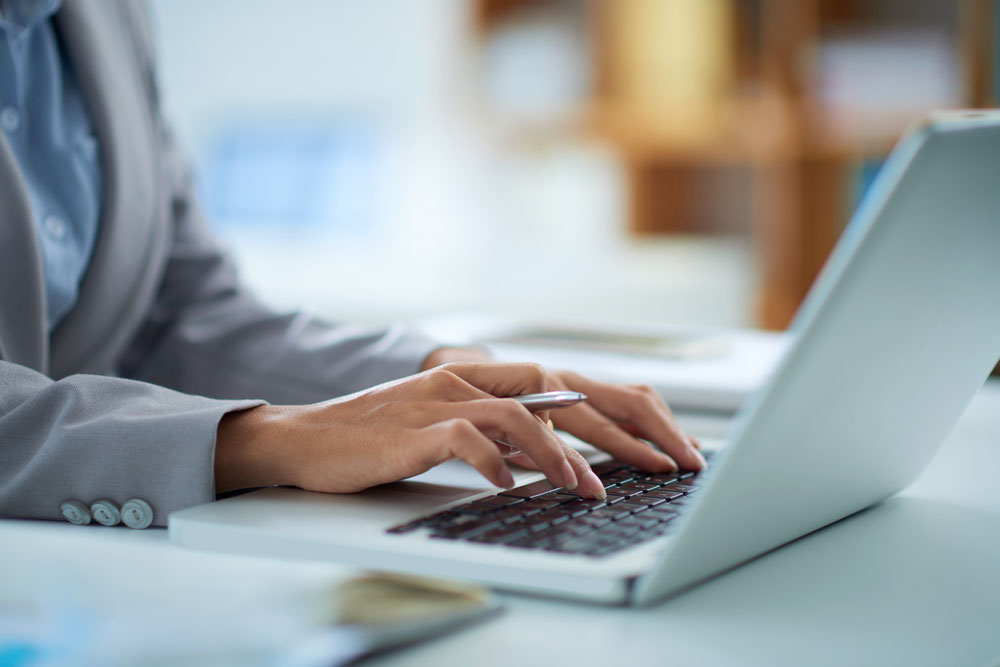 The 2023/2024 renewal registration cycle for CTEC Registered Tax Preparers (CRTPs) starts August 1, 2023 and ends October 31, 2023. If you've completed the required 20 hours of continuing education, have a current surety bond, as well as a valid PTIN from the IRS, now is the time to complete your renewal and pay the $33 registration fee. CRTPs who fail to renew by the October 31, 2023, deadline may renew their registration during the late registration period, November 1, 2023, thru January 16, 2024, and pay a $55 late fee plus the $33 registration fee, a total of $88.
If a CRTP does not renew his/her registration by the late renewal of January 16, 2024, he/she will have to retake the 60-hour qualifying education course, complete a criminal background check, and register as a new CRTP.
If your education is not showing in your CTEC account, call your education provider(s) to upload the hours into the system and make sure they have your valid CTEC ID number. Remember CTEC policy allows education providers 10 business days from the date the course was completed to electronically report hours to CTEC.